Arts Programs
Partnerships bring us arts programs: ballroom dancing, violin instruction, musical theater, and mindfulness through movement.
Police Youth Association Programs
Chess, dance parties, and reading buddies programs are among those offered through our partnership with the Police Youth Association.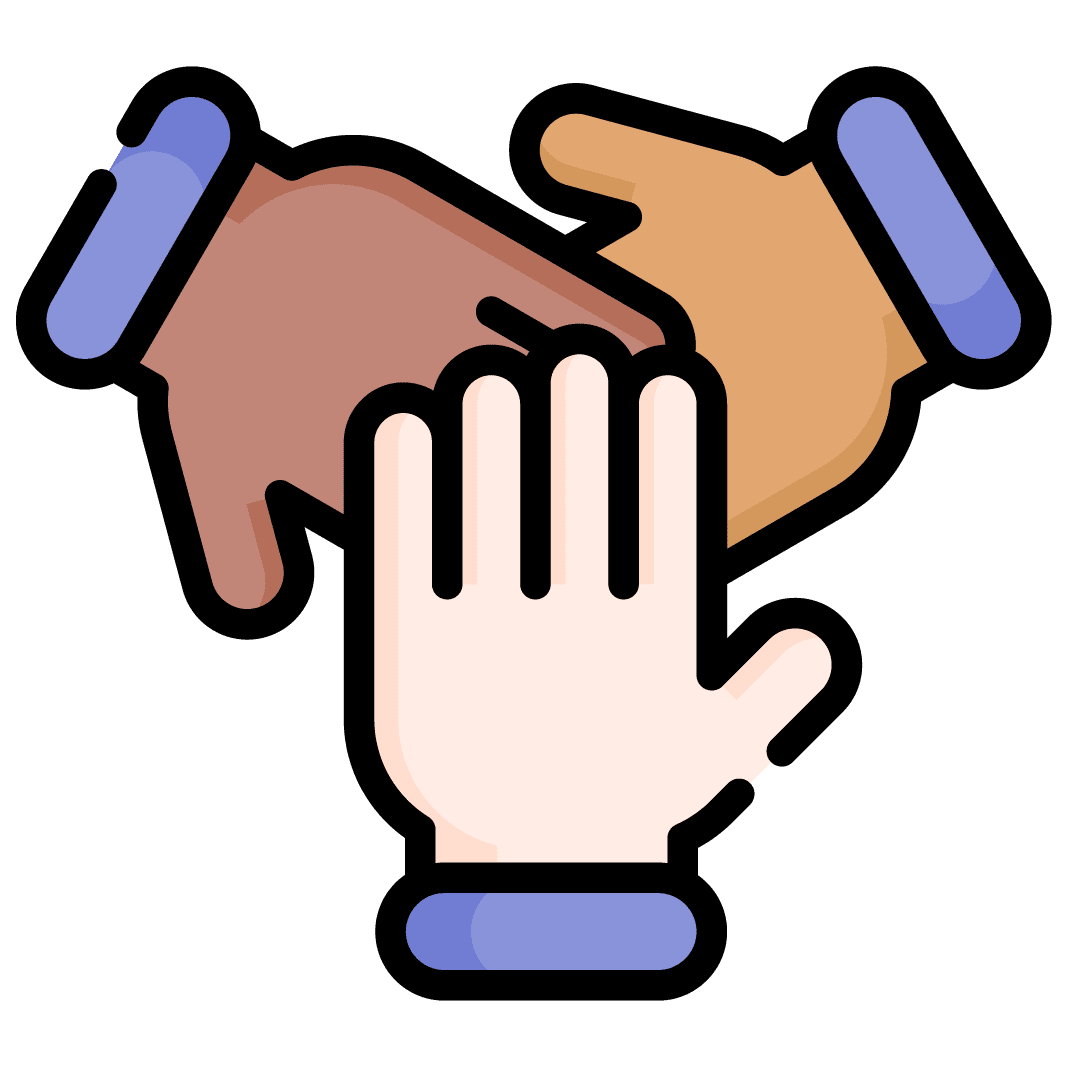 Community Service Programs
Student Council and Mission Representatives live the value of service by hosting food drives, hygiene kit collections, and charity fundraisers.